Pearl of Wisdom
Only a fool mistakes kindness for weakness. There is theheart of a lion within the spirit of a lamb. Grace is selfless strength. Unknown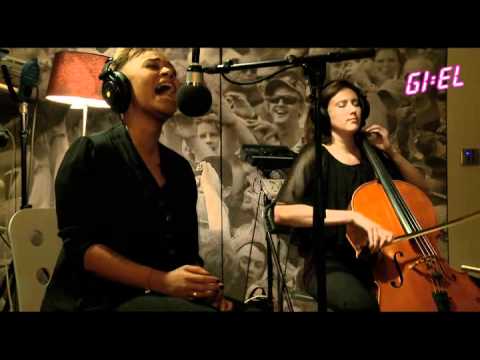 "How sweet amidst all the uncertainties of life, to know the foundation of the..."
– Charles Spurgeon (via slippingtides)
"Believing in Me will exempt you from suffering."
– Things Jesus Never Said (via thingsjesussneversaid)
"I died on a cross so that you could be wealthy."
– Things Jesus Never Said (via thingsjesussneversaid)
The Bean Trees: Ode to Writers →
To those who write  because the sanity and sanctity of their souls require it. Because of the stroke their brains suffer from the hemorrhages of repressed thoughts. To those whose fingers tingle incomplete without the  stain of ink seeping into their fingerprints and hands ever-searching for the cool of parchment beneath their palms. To those whose hearts pound for prose, search for similies,  and...
"Never live for those exceptional moments—they are surprises. God will give us..."
– Oswald Chambers (via brilliantlens)
"Christ's blood has identified us. Doesn't uniform us, but it unifies..."
– Stephen the Levite (Wrote It This Way)
"Whenever you're more concerned about  the provision of God rather than the God who provides, you'll compromise" ~Eric Mason Wow. I've been so concerned about trying to figure out how things would work out,  that I haven't actually been trusting that God will work it out…As if I could make things happen better than Him.  #compromise
"If you only do what you know you can do, you never do very much."
– Tom Krause (via b3arfruit)
"Anxiety may look more humble than pride, but it's really just pride with no..."
– Mark Dever - The Message of the Old Testament: Deuteronomy (via deathbybillions)
"I believe in Jesus. That means I believe less and less in money, good looks,..."
– Lee Younger (via leeyounger)
"The two most important days in your life are the day you are born, and the day..."
– Mark Twain (via amodernbeauty)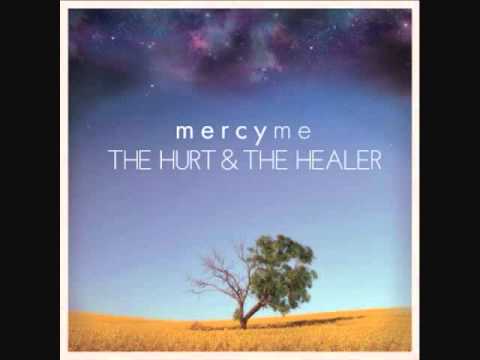 Watch
Treat your ears right. Listen to this track.
"In order to hold a grudge against someone, you must see yourself as morally..."
– Andy Mineo (via loveyourmixtape)
"Go through great lengths to remember the faithfulness of God"
– Eric Mason
"God dwells in eternity but time dwells in God. He has already lived all our..."
– A.W. Tozer (via deathbybillions)